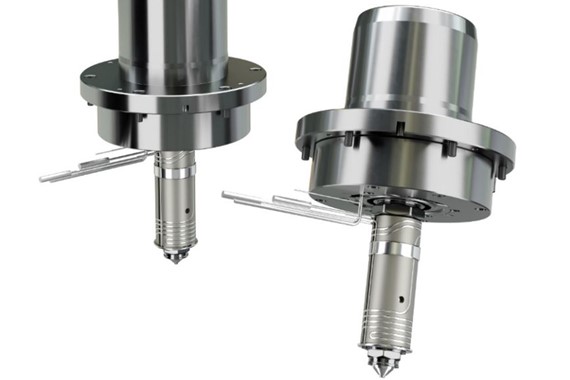 NEW Single Valve Gate System - Coming Soon!
COMPACT, PRECISE, CONTROL
Get ready for our new, industry defining, Single Valve Gate System!
The SVG System is Mastip's latest innovative solution, leading the way with an extremely compact annular design and delivering advanced thermal technology. The new SVG System incorporates superior FlowLocᵀᴹ Technology benefiting from an advanced leak-proof solution.
The new Single Valve Gate has patent pending technology enabling you to precisely control your injection process.